Company
With over 10 years experience Solitary Solutions is a professional service provider offering Website Services, Software Development, Internet Marketing and Solutions for Human Resources.
Certified Staff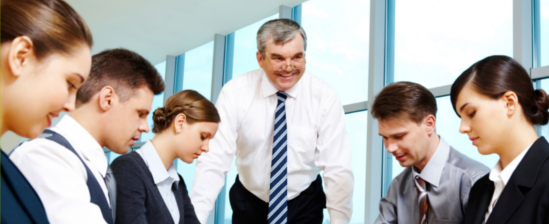 Our organization is geared to stay ahead of the competition. The employees of Solitary Solutions attend a variety of Human Resources and Information Technology (IT) classes each year. This allows us to bring the latest and greatest solutions to our customers. We take pride in the HR & IT certifications our staff has earned. Our customers know when they need assistance they can rely on Solitary Solutions to provide them with the best solution. Whether you need assistance managing your Human Resources data, starting a website, having a site submitted to search engines, or simply have a general question, our customer service representatives will provide you with clear answers in a non technical way to ensure you feel confident moving forward.
Personal Rep
Are you tired of automated customer service where you have to guess which option to press, or if you finally speak to a human its someone different each time? Our customers are assigned their own personal customer care representative. What does this mean to you? Anytime you have a problem you have the option of contacting your personal rep. Our goal is to build a relationship with each of our customers. When you have questions you know exactly who to contact and your personal rep will be familiar with your business needs for quick reliable answers you can count on.